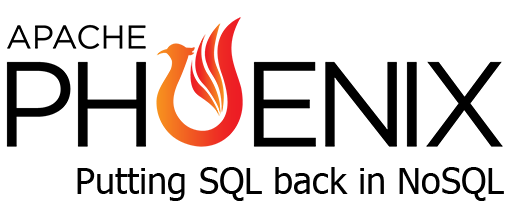 By now most of you might have guessed that things like Hadoop and HBase(and others) and big data in general are going to be in the everywhere. With all the power comes a lot of complexity. Most of you will agree that event the most seasoned Java developers will find performing stuff like Joins quite hard in the bare bones Map-Reduce world, Pig and Hive does come to rescue but still is not quite that easy as in the SQL world. So what's the solution?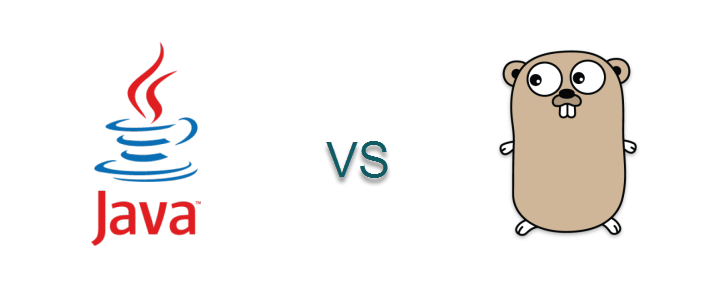 Golang, also referred as Go, is an open source programming language developed by Google in 2007. It is a compiled, statically typed language somewhat similar to C.  Two major implementations of this language is:
Google's Go compiler, "gc", is developed as open source software
Targets various platforms including Linux, OS X, Windows, various BSD and Unix versions and  smartphones.
Comparison of Golang with Java: