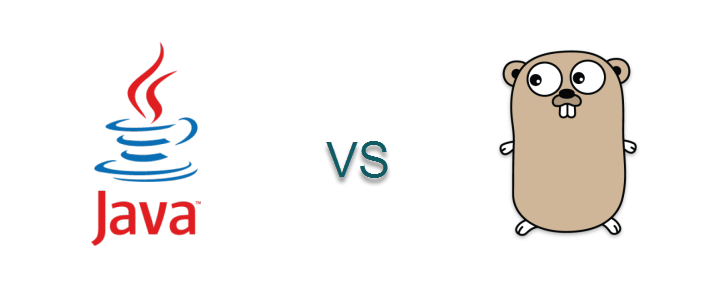 Golang, also referred as Go, is an open source programming language developed by Google in 2007. It is a compiled, statically typed language somewhat similar to C.  Two major implementations of this language is:
Google's Go compiler, "gc", is developed as open source software
Targets various platforms including Linux, OS X, Windows, various BSD and Unix versions and  smartphones.
Comparison of Golang with Java:
Class loading is one of the most important aspects of Java and most of the times its abstracted away from us when we use IDEs and dependency management tools like Maven. For most of the part its ok until one fine day you stumble upon something a  NoClassDefFoundError and have to bite the bullet to figure out How does actually class loading works in Java?