Must have apps to enhance your typical Android experience.
Android is a platform that got to its glory entirely on one thing its humongous application base  that enhances and extends  the platform. So here is a small list of my favorite applications that just makes the everyday Android experience just pure pleasure.  🙂
Bored of your typical launcher , that just allows you to click on some icons or swipe between panels  ?
Than Aviate is what you need. Why ? Simply because its contextually sensitive, making it smart enough to update the home screen panels according to the time of the day and your location .
Eg.  It will automatically go in "Work Mode" when you reach office , and revert back to "Home Mode" when you get back, it will also shows places to visit nearby and populate their reviews ,with other things. If even this wasn't enough to convince you here,  is another easter egg for you "Yahoo! bought it for some $ 80 million ".

If you still spend most of the time on a old school computer, and just don't want to make your way through the lock screen each time your phone buzzes, give pushbullet a try, it automatically shows you all of your phone's notifications right on your computer and also quickly allows your to push some content to the phone if you prefer.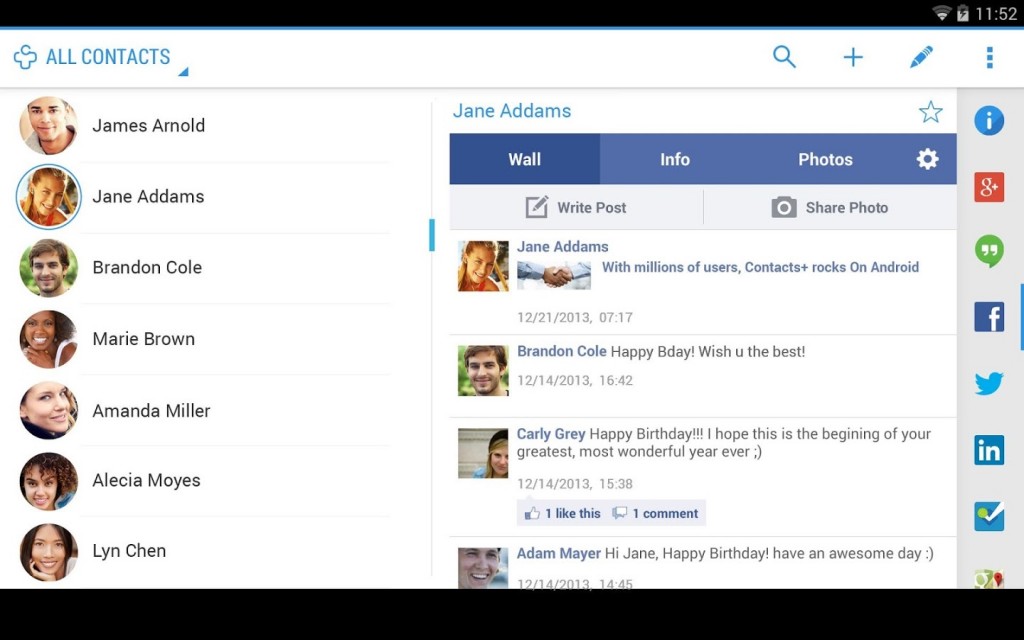 Contacts+  is an all in one contacts management app, that integrates extremely well with all your social media apps and makes managing your contacts across gazillion different  platforms a breeze. Apart from that its beautiful design  is just as admirable as it can get.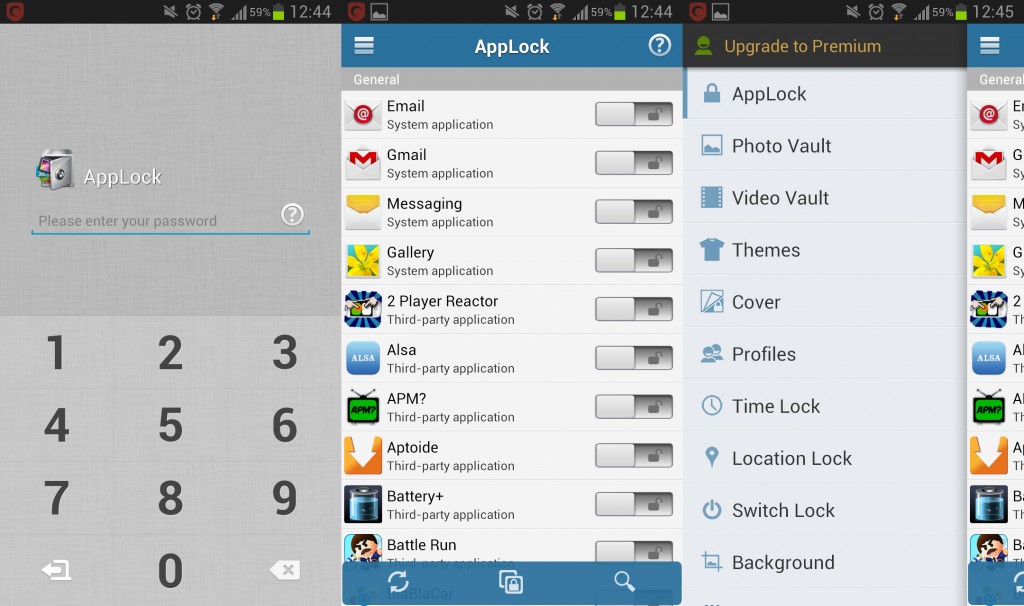 You don't have to be paranoid about privacy,but still its something that none of us can take for granted. AppLock is the  #1 application in its category in more than 50 different countries on Google play store  only because it does its job best . The application has more features than you can probably imagine, including the regulars like individual application locking and some nice additions like Time , Location locks, themes and dedicated Image and Video vaults .
PS: If you too have an app(s) you love,do mention it in the comments section 🙂
3 comments
Calendar
June 2014
M
T
W
T
F
S
S
1
2
3
4
5
6
7
8
9
10
11
12
13
14
15
16
17
18
19
20
21
22
23
24
25
26
27
28
29
30
Archives
Categories